Why should you sell to Atlas Jewelry Services?
Skip the line at the pawn shops; which are known to pay only for the weight in gold and no consideration for design or manufacturer. Atlas Jewelry Services will take into consideration the diamond/gemstone qualities, diamond/gemstone weight, construction costs, designer and gold weight. As a professional jewelry appraiser with over 25 years experience, Jeff Maurer has appraised thousands of jewelry items and will often pay 2 to 5 times the gold prices for more desirable items! Simply make an appointment and enjoy a private 1on1 approach to selling your jewelry item(s).
Center diamonds: Removed and inspected and priced according to market levels; diamond will not be able to be reset if a deal is not made.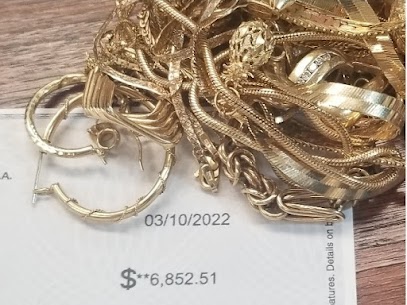 What Can You Sell in Atlas
We buy all Gold, Platinum and Diamond Jewelry. We buy everything from unwanted and broken gold jewelry to the finest designer pieces.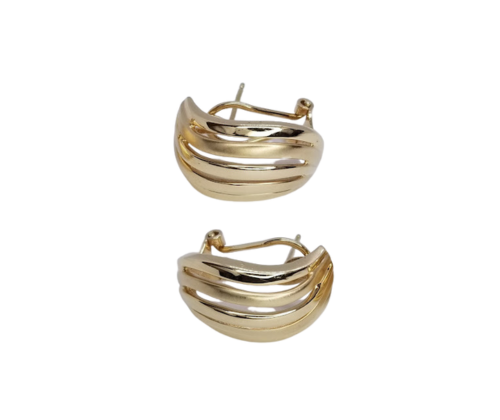 We buy any 9-24 karat gold items. Even damaged or unwanted gold item(s) can bring in a substantial amount of money.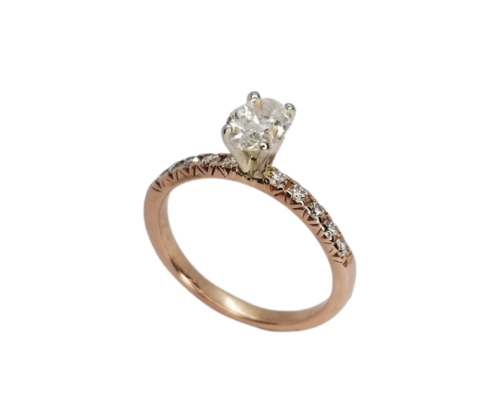 We buy white, yellow or brown diamonds, with different sizes and shapes (i.e. round brilliant cut, asscher cut, cushion cut, radiant cut, emerald cut, princess cut, pear shape, trillion cut, heart shape, marquis cut, oval shape and Old-mined or European cut.)
Whether you're upgrading to celebrate an anniversary or putting that failed engagement behind you; we'll take if off your hands! Don't forget to bring in any paperwork; such as old appraisals or certifications, as it may increase the payout amount.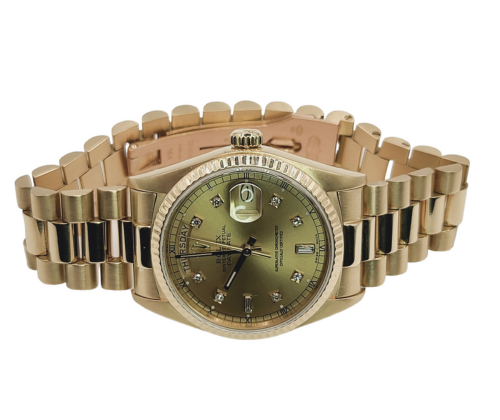 Rolex, Patek Phillippe, Omega, Cartier, Baume & Mercier, Frank Muller, Audemars Piaget, Vacheron Constantine, Breitling, Jaeger LeCoultre, Corum, Choppard, Panerai, Breguet, etc.
What are the steps to selling my jewelry?
Here's our easy 4 step process:
Set up an appointment and meet with us.
We will assess your items.
We make it possible for you to make an informed decision about your jewelry.
If you decide to sell, we'll make it quick and convenient.
To take the first step in selling your jewelry today, please Contact Us. We will get in touch to provide you with a prompt, confidential evaluation of the pieces you want to sell. The evaluation of your items is a complimentary service and there is no obligation on your part to sell