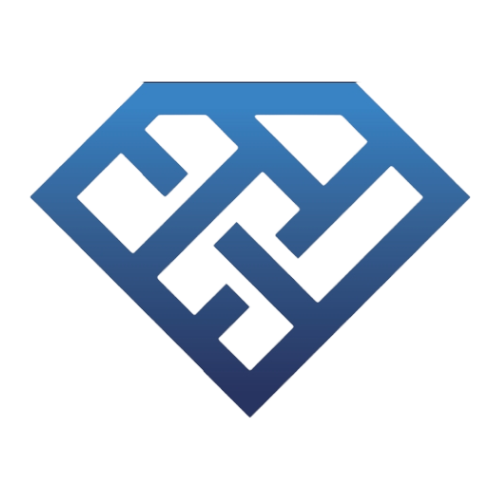 Expert Jewelry Appraisal
We've found that having our clients present for the appraisal enables them to have an interactive experience with the appraiser, where they are encouraged to ask questions and express concerns.
Your appraisal will be printed at the end of the appointment; however, where the appraiser needs more time to complete research or if you have a large collection a week delay may be warranted
Appraisal
While the most popular reason for an appraisal is to acquire insurance coverage; appraisals are also available for estate or equitable distribution purposes. 
I loved dealing with Jeff! He is so knowledgeable and professional! Thank you!
Marlena Amundson
2023-08-01
What a wonderful and enlightening experience it was to meet with Jeff at Atlas. I had no idea how detailed the procedure would be. My time waiting to get 4 pieces appraised was so wonderful. I learned so much in talking with Jeff while he worked. I can't say enough to convey to anyone who needs or want's their diamonds appraized. You will walk away knowing you got the best man for the job. Thank you Jeff from the bottom of my heart. Marlena Amundson
Jeff was extremely helpful and informative. Highly recommend him!
Danielle Andre
2023-07-15
Excellent appraisal service. Jeff took the time to explain each step along the way and made the appraisal experience easy. I highly recommend.
johnathan haas
2023-06-28
Professional and extremely knowledgeable. Appointment was completed in a reasonable amount of time. Friendly experience that I will definitely use again.
Great knowledge base! Very friendly and flexible with appointment times. 5 star service all the way around. I'm sure I will be back with any future treasures I may be blessed with. ⭐️⭐️⭐️⭐️⭐️
Working with Jeff is very pleasant & informative. I have had several pieces appraised by Jeff & he is very professional & knowledgeable.
Thank you, Jeff. Another great experience working with you to appraise my Aunt's jewelry!!
Kristin Carlson
2023-04-24
This was my second appraisal and it was just as great of an experience as last time. Very professional and knowledgeable.